Victor Wong – CEO of ACEALLY GROUP attended ALIBABA GLOBAL PREMIUM SUPPLIER DIGITAL SUMMIT and gave a lecture related to <Quality Control in Factory Affects Foreign Trade>.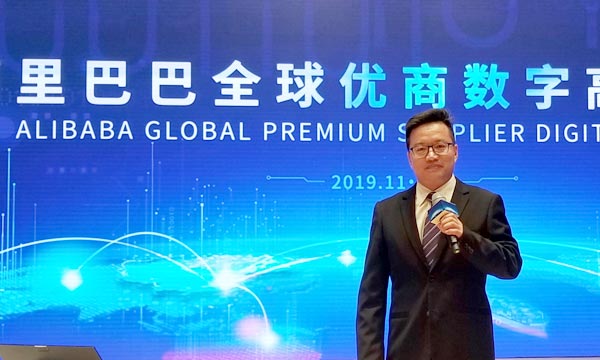 ALIBABA GLOBAL PREMIUM SUPPLIER DIGITAL SUMMIT is an annual grand social gathering for enterprises that is doing international business and trade. Many experienced foreign trade enterprise leaders shared useful and important messages and information.
Authoritative experts made a speech and shared remarkable achievement in their own field.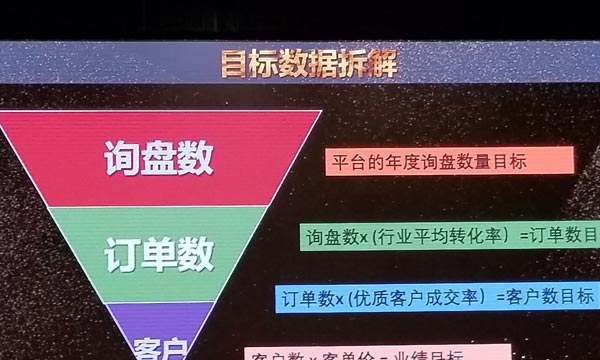 Victor made the important speech, pointed out that what is mainly influence foreign trade all over the world today. It is the Quality Control, which should be controlled by factories - manufacturers. Price is not the only concern any more, customers also care about the quality of products very much, it should be the priority.