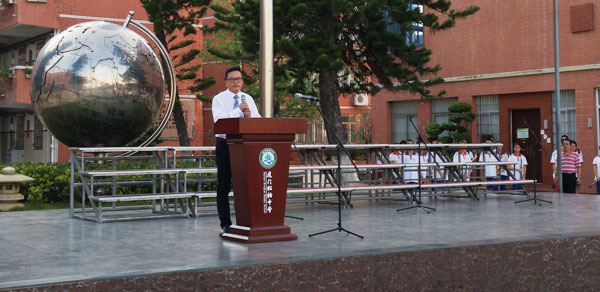 At the opening ceremony of Songbai High School on September 1st 2019, Mr Victor was invited to share how to manage your life well.
"I have a deep understanding of the importance of innovation , enterprise culture , the core strategic of enterprise and management systerm, those characteristics that distinguish my company since its found 16 years ago " Victor said, He also encouraged students to set goals and strive for it ," Strive for perfect , Spirit of integrity , choice are the core culture of my company, and should also be the motto of our life".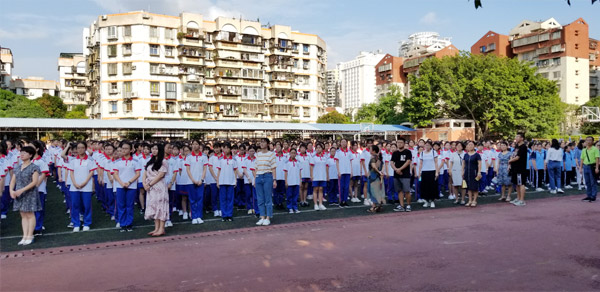 As ancient saying goes "self-cultivation, family management, state governing, and world ruling ", I hope all students could study hard, find your life goal and work for it .
Thanks